Our focus centers on guiding the transition from a consumption-focused society to sustainable circular solutions. Our methodology harmonizes technical assessments and data analysis with engineering insights.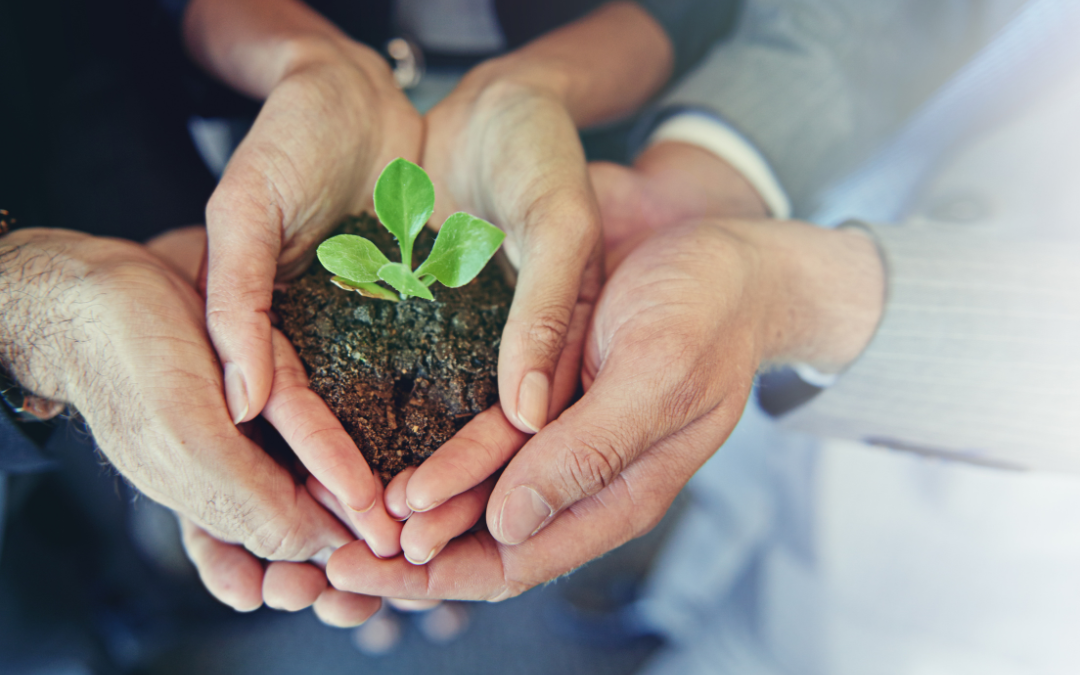 Founded with a vision to drive sustainable change, we embarked on a journey to empower organizations with the tools and insights they need to navigate the complex landscape of sustainability.
Our team comprises highly motivated sustainability professionals with a strong background in ESG, climate accounting, LCA, EPD, and the circular economy. With extensive experience in driving sustainability initiatives and collaborating with stakeholders to achieve business goals, we bring a proven ability to develop and implement strategies aligned with global sustainability targets.
As dedicated collaborators, we value respectful communication and deliver on promises to build strong relationships with colleagues, partners, and customers. 
Crafting sustainable and resilient strategies for multiple sectors
Finance and Investment
Integrating ESG factors into their decisions and portfolios.
Construction and Real Estate
Evaluate building materials and construction methods for environmental impact.
Energy and Utilities
Assisting energy companies in their green transition and biodiversity.
Tech and Consumer Goods
Assessing the lifecycle impact of consumer products.
Manufacturing and Industry
Help manufacturers assess the environmental impacts of their products.
Food, Agriculture and Forestry
Implementing sustainable agro-forestry practices, and transparency.