LCA and EPD: Your Path to Greener Products
Unlock the Power of Sustainability with our comprehensive LCA and EPD Services. We offer a range of tailored services to help you assess, improve, and communicate the environmental impact of your products. From initial consultation to ongoing support, we guide you through the entire process, ensuring transparency, compliance, and sustainability gains. Partner with us to make informed decisions and lead the way in responsible product management.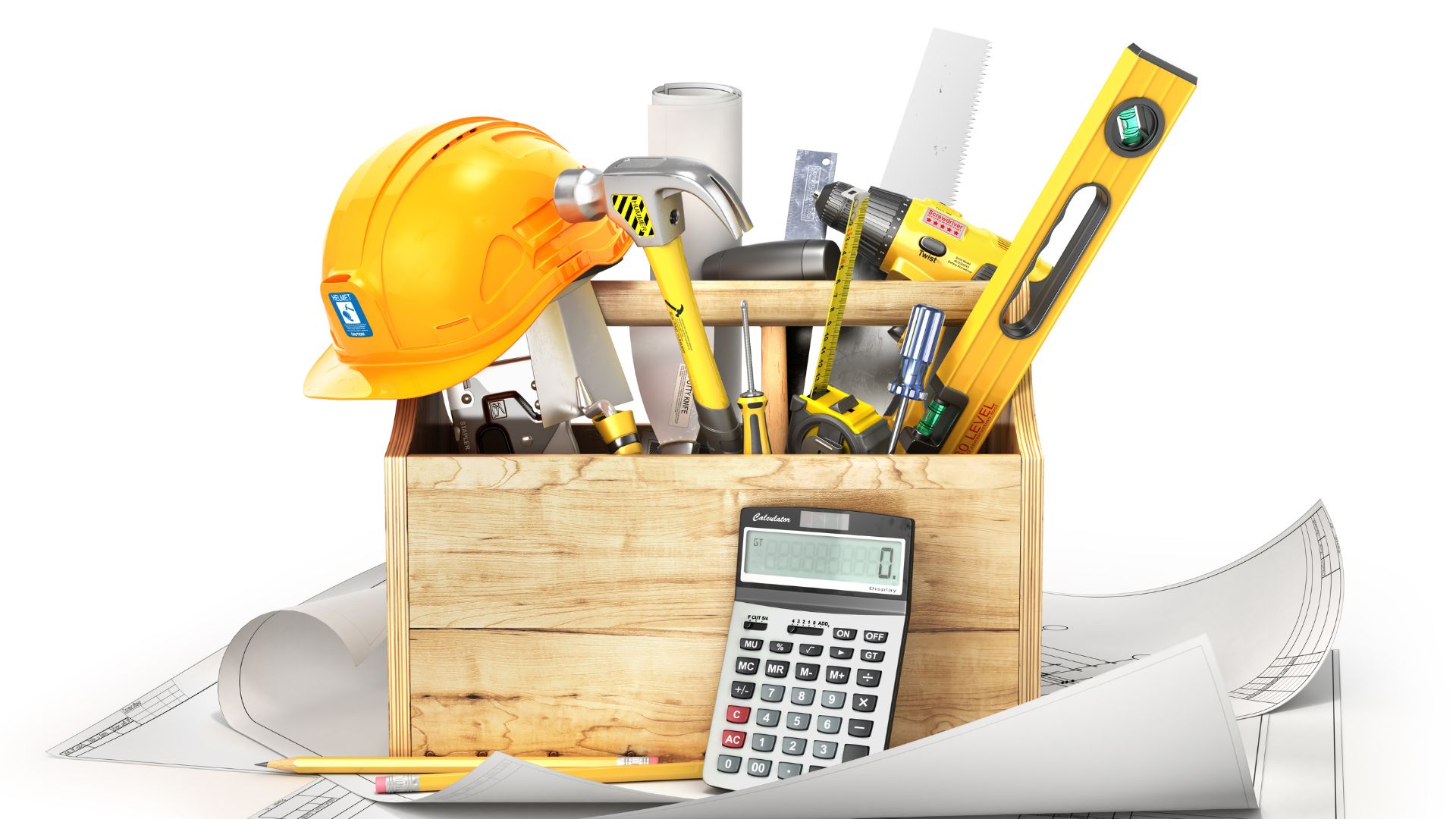 Here's an outline of what ACRYPT can provide you for product Life Cycle Assessment (LCA) and Environmental Product Declaration (EPD):
1. Initial Consultation and Needs Assessment:
Meet with clients to understand their products, and sustainability objectives.
Assess the scope of the LCA and EPD project.
Determine the level of detail and complexity required.
2. Data Collection and Inventory:
Gather data on raw materials, energy consumption, transportation, manufacturing processes, and disposal methods associated with the product.
Collect data from the client, suppliers, and external sources.
3. Life Cycle Inventory (LCI):
Develop a comprehensive life cycle inventory of all inputs and outputs related to the product.
Identify environmental hotspots and key impact categories.
4. Life Cycle Impact Assessment (LCIA):
Assess the environmental impacts of the product using appropriate impact assessment methodologies (e.g., Global Warming Potential, Acidification Potential, Eutrophication Potential).
Quantify the product's contributions to various environmental indicators.
5. Interpretation and Reporting:
Analyze and interpret the LCA results to identify areas for improvement.
Prepare a detailed LCA report that includes:

Executive summary
Methodology and assumptions
LCI and LCIA results
Key findings and recommendations
Environmental impact visualization (e.g., charts, graphs)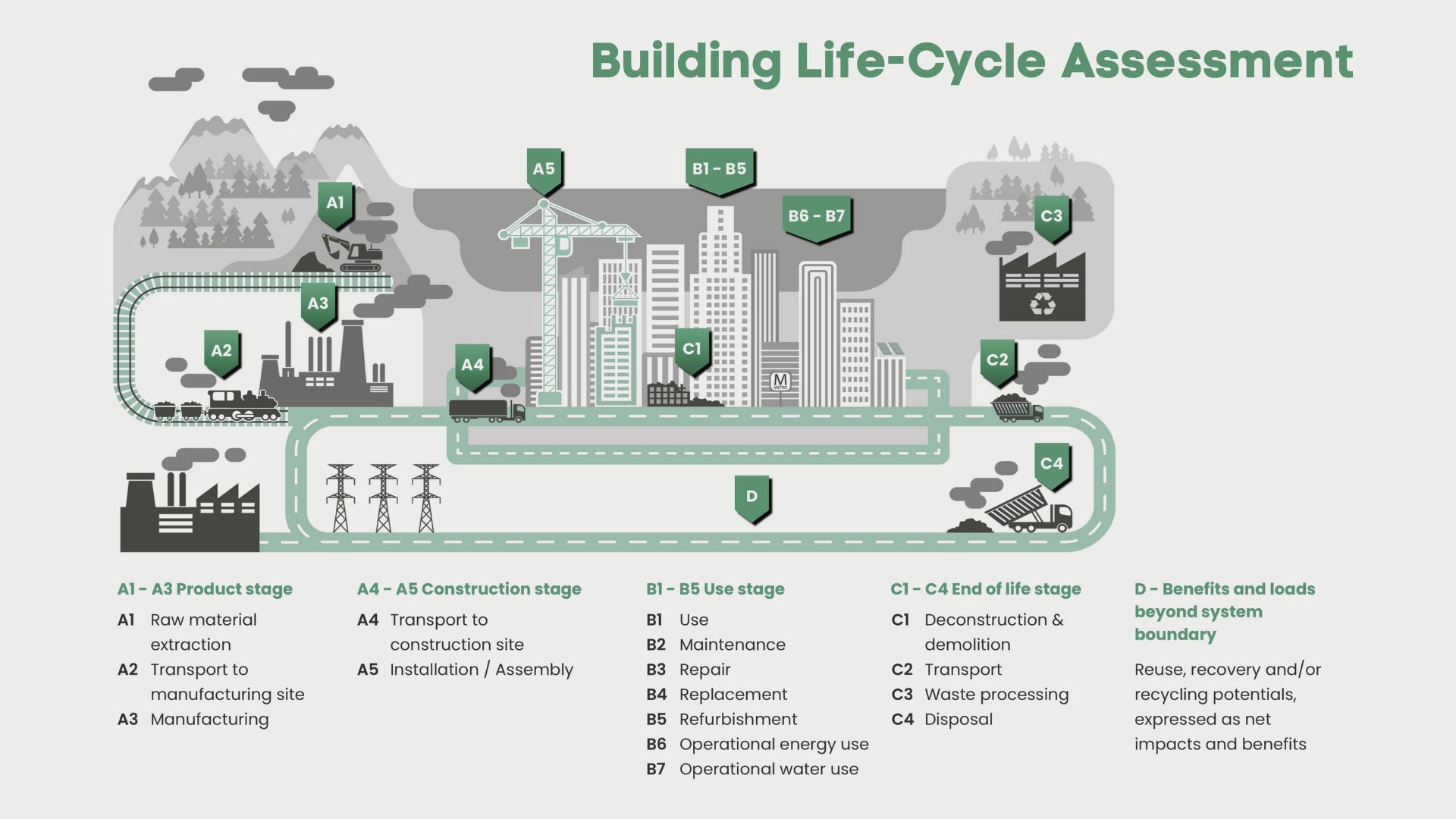 6. EPD Preparation:
Use the LCA results to create an Environmental Product Declaration (EPD) in accordance with relevant standards (e.g., ISO 14025).
Develop clear, standardized documentation of the product's environmental performance.
7. External Verification:
Facilitate or coordinate external verification of the LCA and EPD by independent third parties, if required.
8. Communication and Marketing:
Assist the client in effectively communicating the environmental performance of their product to stakeholders and customers.
Provide guidance on eco-labeling and sustainability marketing strategies.
9. Continuous Improvement:
Work with the client to develop sustainability strategies based on LCA findings.
Support ongoing data collection and analysis for product improvements.
Monitor progress towards sustainability goals.
10. Training and Capacity Building:
Provide training and workshops to client teams on sustainable practices, LCA, and EPD methodologies.
11. Regulatory Compliance:
Ensure that the LCA and EPD meet all relevant regulatory and industry-specific requirements.
12. Ongoing Support:
Offer ongoing consulting and support, either on an hourly basis or through a retainer arrangement, to address evolving sustainability needs and update LCAs and EPDs as necessary.
LCA identifies environmental hotspots in the product's life cycle, helping clients understand where their product has the most significant environmental impact.
An EPD allows client to differentiate their product from competitors by highlighting its superior environmental performance.
By providing an EPD, your business demonstrates a commitment to transparency and sustainability, enhancing your credibility.